Welcome to Hannah Miller Fitness!
COMING SOON: Upper Body Fitness Plan!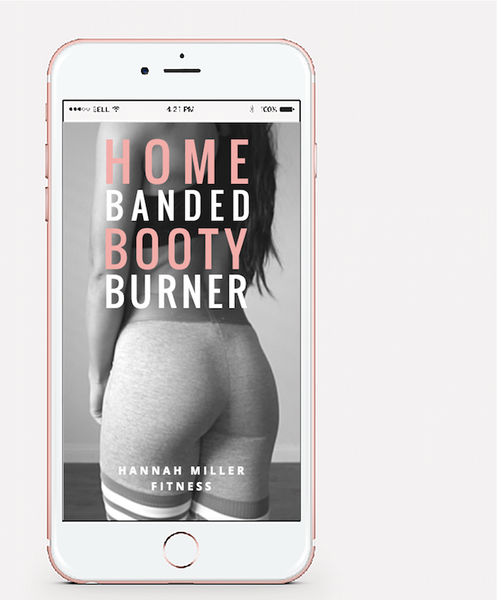 Home Banded Booty Burner Plan
Whether you're home, traveling, or just wanting a quick 15 minute glute workout, these workouts will leave your glutes pumped! 
BUY NOW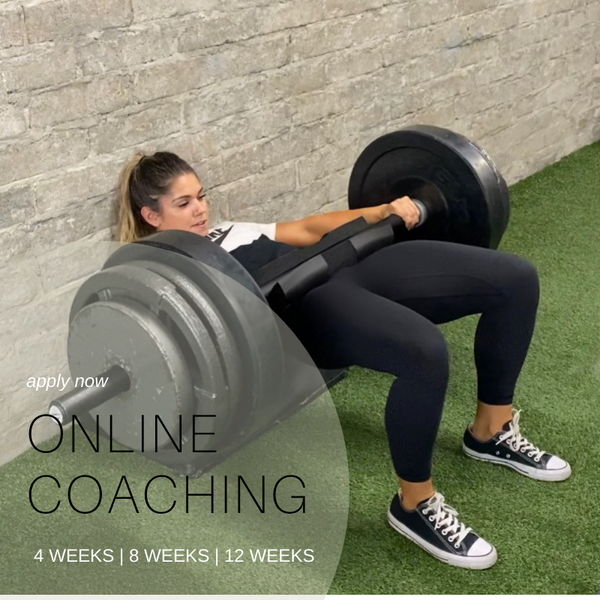 Online Coaching
Guided training programming and nutritional coaching
Receive a custom plan based on your health and fitness goals, schedule, and resources. Whether you're focused on fat loss, muscle building, strength, or "just feeling good in your own skin," I'm confident we can come up with an effective plan tailored towards your lifestyle.
Sign Up!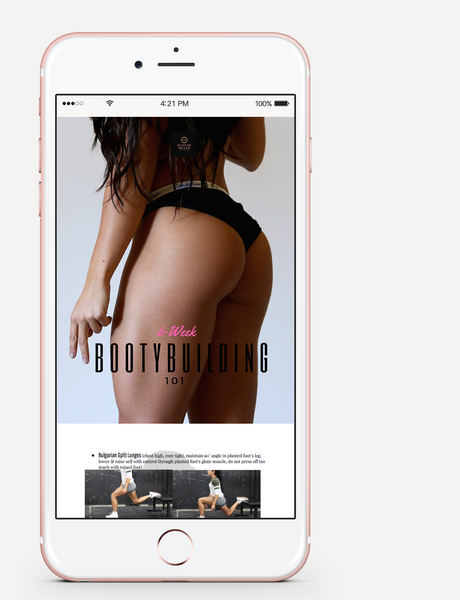 6-Week Bootybuilding 101 Plan
Start your journey towards developing sculpted legs and a perkier, bigger bum!
If you are relatively or completely new to lifting and have these goals, then you will LOVE this plan!
BUY NOW
HAVE YOU SEEN THE LATEST BLOG POST?
From fitness, food (nutrition and recipes), to misconceptions and motivation, hmillerfit.blog has you covered.